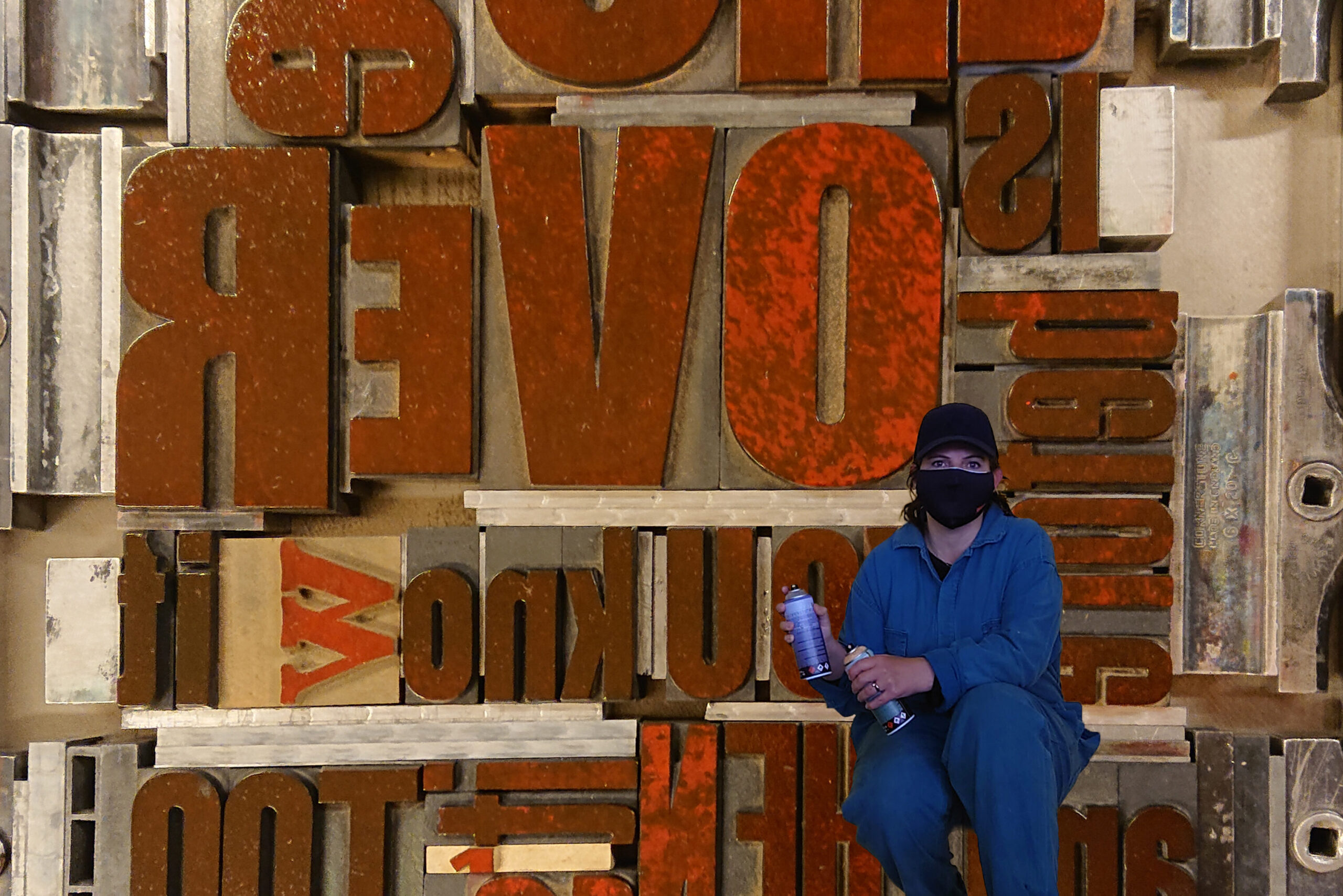 Helene C. Jenssen graduated from Roehampton Institute, University of Surrey in 1998 with a BA in Calligraphy and Bookbinding. Since then, she has lived and worked as a calligrapher, graphic designer, and bookbinder in Oslo, Norway. When she is not in her studio, she works part-time as a communications consultant and content creator for web and Social Media at Oslo city Steiner School (Oslo by steinerskole) (a sixth-form college), and she is a visiting lecturer in calligraphy at NTNU Gjøvik (The Norwegian University of Science and Technology). She undertakes commissions ranging from more traditional calligraphic work to commissions from agencies, publishers, and film and television companies. She has exhibited in several European countries, and regularly participates in exhibitions and events connected to both art, typography and design.

She is a full member of Letter Exchange in the United Kingdom as well as the Bibliophile Club in Norway.

H.C. Jenssen has exhibited several times in Norway and abroad (UK, Spain, Germany, Austria, Switzerland, Belgium, Italy).
KALLIGRAFISK
Calligraphy, lettering, graphic design & bookbinding.
e-mail: kalligrafisk@gmail.com
Tel. 0047 90545907